Quick Details
Condition:New
Type: Suction Filter
Structure: Cartridge
Place of Origin: Hebei, China (Mainland)
Brand Name: z&l
Model Number: 1340028
Power(W): Needed)
Weight: 0.1-1 Dimension(L*W*H): 30MM*(200-800MM)
Certification: ISO9001-2008
Name: 1340028 replacement ship engine filter candle element
Initial: <0.1Mpa material: stainless steel press: 1.0Mpa
filtr.: 20-80um flow: 20-60L/min weight: 0.05-1kg model: 1340100
height: 200-960mm DN: 15-200mm
1340028 replacement ship engine filter candle element
Filter Parameter List :
Material:
Stainless steel mesh
Structure:
1.end and bottom end caps:stainless steel and plastic
2.inner tub:stainless steel
3filter medium:stainless steel mesh
Application:
1.Applicable in filter, marine engines, metallurgical, petrochemical, machinery manufacturing, paper making, textile, food and medicine, life, and environmental protection, oil, water filtration, involving all industries:
2.Crude oil, fuel oil, petrol, kerosene, diesel oil filter, etc
3.The hydraulic oil, lubricating oil, oil, gear oil filter .etc
4.Raw water, sewage , plain water ,reclaimed water filtration .etc
Ferture:
1.Pressure: ≤1.6Mpa
2.Flow rate : 20-60L/min
3.working medium: hydraulic oil and lubricating oil
4.Loss press: <0.1Mpa
5.Filter material: stainless steel
6.Size: φ30*223~φ30*745
Advantages:
1.the high intensity, long service life, corrosion resistance, temperature range, without material from
2.big filter area, big flow, porosity, permeability, high carrying capacity, with strong sex (can be repeated cleaning)
3. with size, Z series (type filter) filtering area for Y series (cylindrical) filtering area of 2.5-4 times, prolong the cartridge replacement cycles
Packaging & Shipping
Most reasonable and competitive price
Courier service
UPS , DHL ,TNT and EMS for light weight items
Delivery Time
Stocked items, within 5 days
Payment Method
T/T, Western Union, L/C, Paypal
Package
Type 1
Carton Box + Pallet
Type 2
Plastic Bag + Carton Box + Pallet
Type 3
Plastic Bag(Design) + Carton Box(Design) + Pallet
Type 4
Plastic Bag(Design) + Carton Box(Design) + Wooden Case
Detailed Image Of Filter :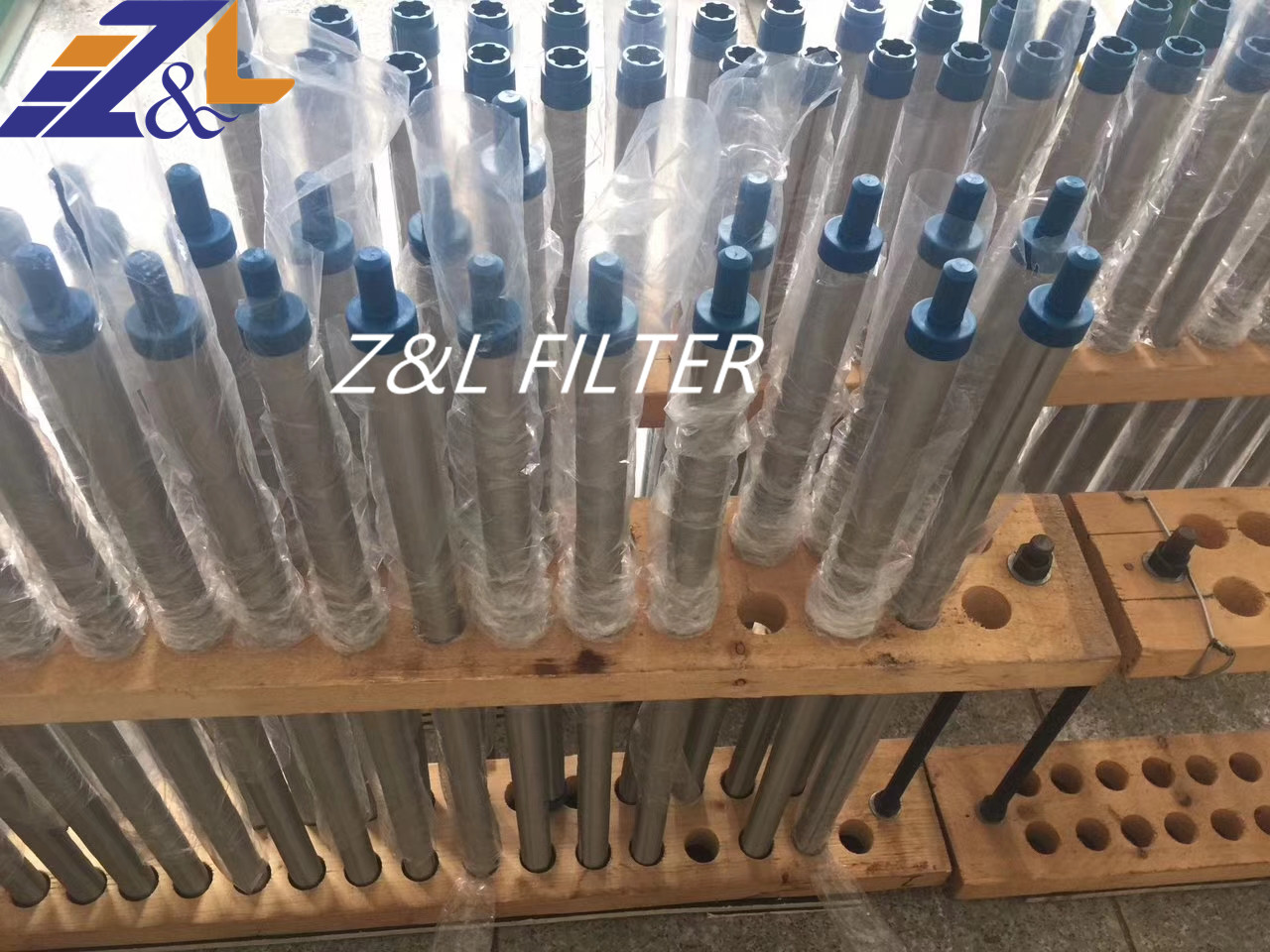 Our Service:
Service Provide:
OEM ODM & OBM service, printing or logo information is acceptable.
Quality Guarantee:
All products have to pass strict inspection before they go out. If any problems caused by the
product itself, we will supply you the new replaced ones ASAP.
After-sales Service:
Any problems caused by using our products:
1) Keep the problem products and timely contact with us for better feedbacks.
2) Please do not damage problem products, if necessary, Send the
products and the attached oil and the coolant sample together to us for better analyzing
3) Attached with repair document, parts list, labor costs and any other materials which
can support a claim for compensation. \
We also could supply many replacements,such as:
MF100-3-P10-NB replacement to MP FILTRI filter element
1.901-G40-A00-0-P replacement to EPE filter element
UC-2418 replacement to UCC filter element
1.1000H20XL-A00-0-V replacement to EPE filter element
SUS-200-B24-P-3-125 replacement to STAUFF filter element
TF-400X100 replacement to DELTECH return oil filters
HC9100FCN8H,HC9100FCP8H replacement to PALL filter element
HC9100FCS8H,HC9100FCT8H replacement to PALL filter element
V3.0510-03 replacement to ARGO filter element
why chose us?
Some Images From our factory onsite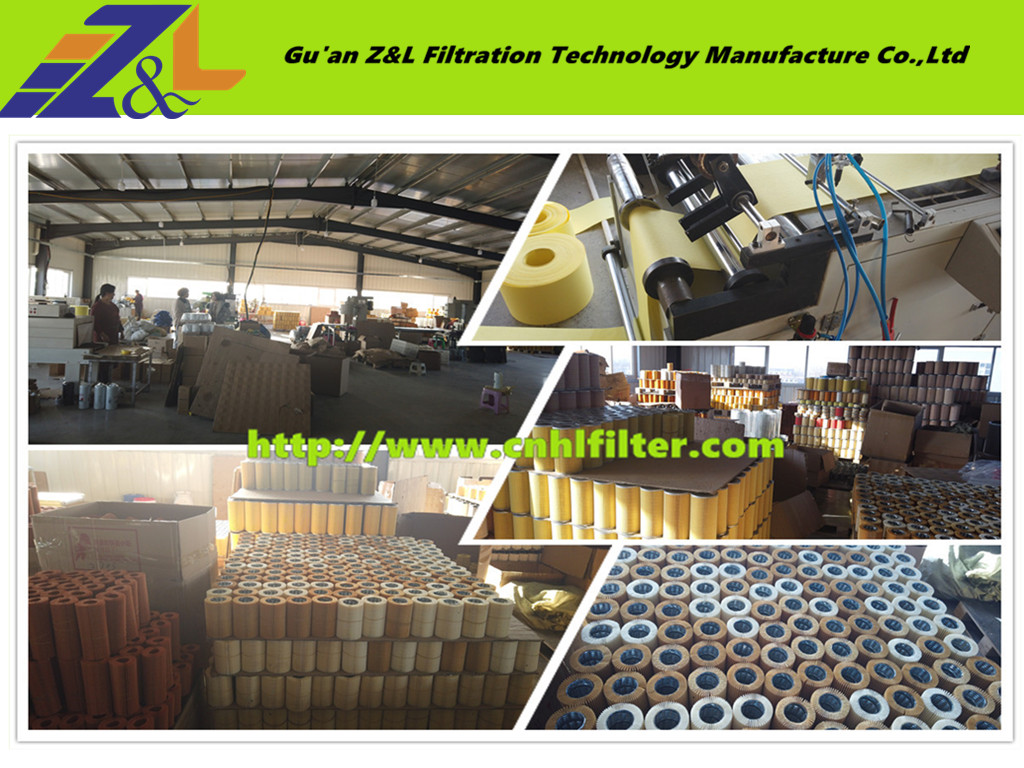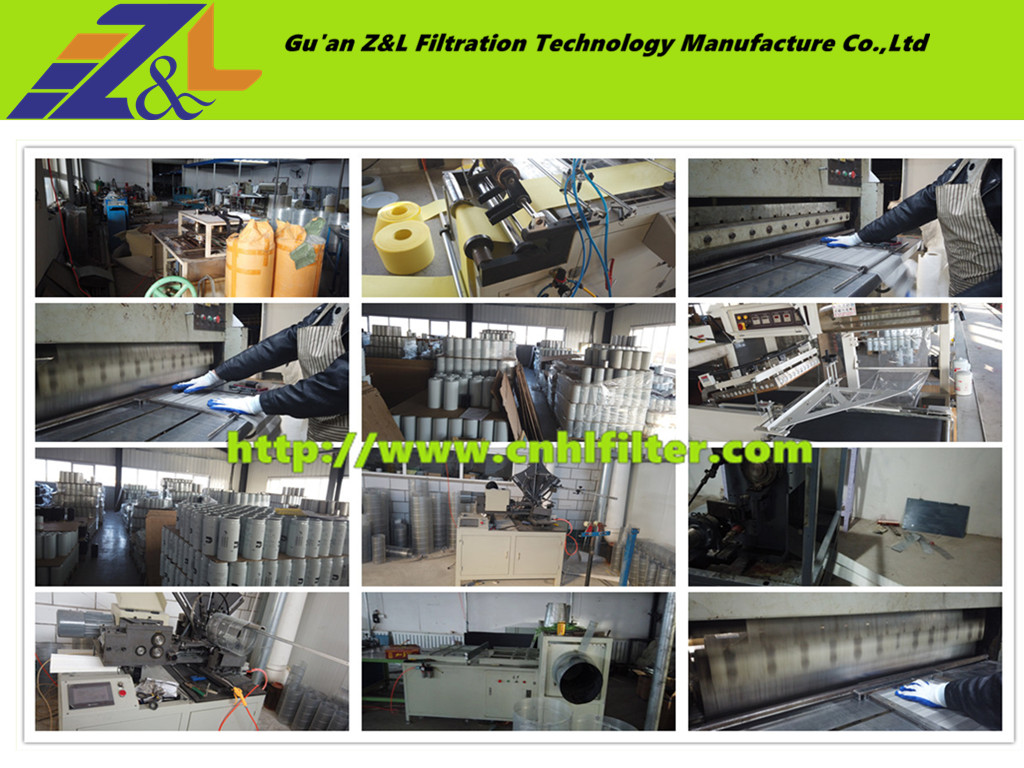 Our worldwide clients Distribution Diagram:
​